Criminals receiving bitcoin ransom payments converting money fast
Cybercriminals victimizing users with ransomware are converting bitcoins into currency due to volatile valuation.
Published Fri, Apr 24 2015 11:55 PM CDT
|
Updated Tue, Nov 3 2020 12:08 PM CST
Cybercriminals launching ransomware attacks typically demand immediate payment with very little paper trail - and that often means relying on bitcoin transactions. However, the anonymity of bitcoins is now being overlooked due to the volatility of the cryptocurrency, with hackers converting the funds quickly.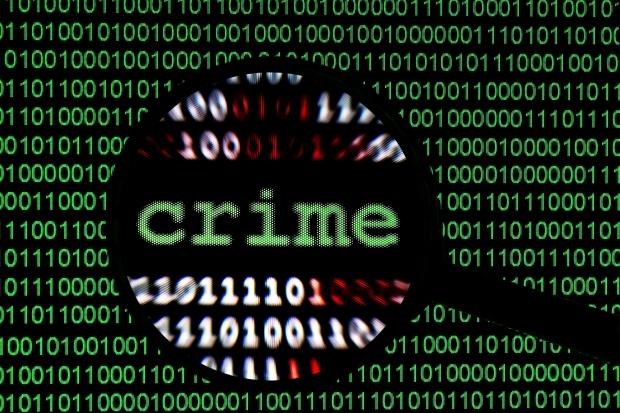 The cyber group responsible for infecting users across the world with Cryptolocker likely made over $3 million before it was targeted by investigators. Besides pre-paid cash cards, bitcoins - which were once valued at more than $1,100 each, but now worth less than $250 - make it less appealing for money laundering behavior.
"I've seen this discussion in underground forums among Russian criminals," said Etay Maor, senior fraud prevention strategist of IBM Security, in a statement to The Register. "They use Bitcoin for the money laundering part and take payment with it, but they'll move it out almost immediately. Most of them won't keep bitcoins - they don't like the valuations Bitcoin has - so they just use it as a layer of obfuscation, and move it to a different form of money."
Cybercriminals launching ransomware attacks are finding success in victimizing business users, typically pairing the custom malware with a spear-phishing attempt.
Related Tags