With the launch of the AMD Radeon R9 390X imminent, the Radeon R9 490X is over the horizon, with it reportedly set for launch in 2016. The new card will be based on the Arctic Islands architecture, manufactured on the 14nm process, and using the second generation HBM2.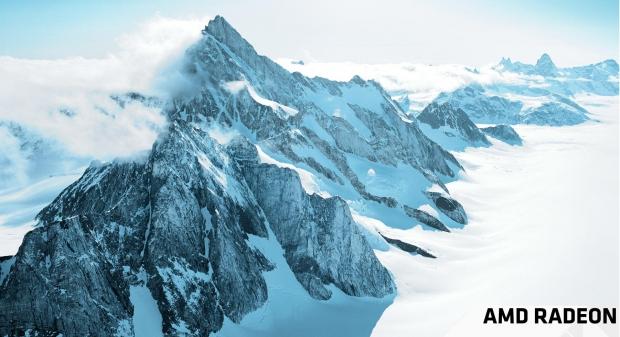 The Arctic Islands flagship GPU will be based on the Greenland architecture, which will replace the Fiji architecture that will find its way into the Radeon R9 390X. The Greenland-based Radeon R9 490X will be built on the 14nm process thanks to Globalfoundries, a change from previous rumors that TSMC would be leading the GPU charge for AMD going into 2016.
TSMC has had trouble with the 16nm node, which I'm sure has been causing both AMD and NVIDIA headaches behind the scenes. More so with AMD, as they haven't had a flagship GPU released since the Radeon R9 290X in late 2013 (if we don't count the dual-GPU Radeon R9 295X2 in early 2014). Whereas NVIDIA has enjoyed its Maxwell architecture on the 28nm process beautifully, keeping power consumption and heat down without having to shrink its process, like it normally would.
But, with NVIDIA most likely shrinking down to 16nm next year with Pascal, reiterating its 'very important' foundry partner in TSMC, could AMD have the upper hand with 14nm and its new architecture? Or are we getting ahead of ourselves on what to expect with AMD, while they haven't even bought the R9 390X to the market yet. Whatever happens, HBM2 should ship with the Radeon R9 490X, which will see memory bandwidth climb to incredible new heights of around 1.2TB/sec - up from the 640GB/sec that is rumored to be what the Radeon R9 390X will feature with HBM1.
Or is the idea of NVIDIA's next-gen Pascal-powered GeForce with 32GB of HBM2 already too much of a tease? All of this GPU news is making my head spin with excitement.