Cybersecurity researchers say Israeli military networks breached
Social engineering and publicly available software allows Arabic-speaking hackers to breach Israeli military networks.
Published Apr 22, 2015 3:09 PM CDT
|
Updated Tue, Nov 3 2020 12:08 PM CST
Unknown Arabic-speaking hackers have successfully breached Israeli military computer networks, in an ongoing cyberespionage campaign, according to enterprise cybersecurity firm Blue Coat Systems. The hackers pieced together an effective attack vector by using existing malware that was launched via social engineering attacks to compromise victims.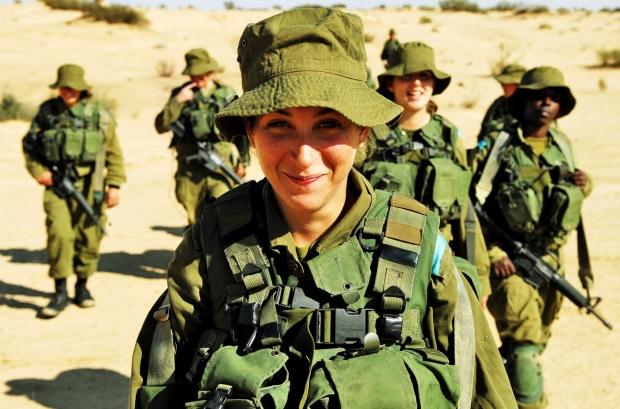 The use of social engineering and code that wasn't customized allowed the hackers to operate with low overhead, while still being able to complete their mission. The phishing emails were sent to publicly listed military addresses, promising a breaking military news update, or a video clip of the "Girls of the Israel Defense Forces."
Israel has a strong private sector focused on cybersecurity, but faces a growing number of enemies improving their cyberattack abilities. Groups such as Hezbollah, for example, are able to launch surprisingly sophisticated cyber missions aimed at stealing information and interrupting military operations.
"Not all targeted attackers need advanced tools," Blue Coat noted. "As regional conflicts continue, cyber threats from groups of various skill levels will also accompany the conventional armed conflicts."
Related Tags