Rockstar mapping the entire United States for Grand Theft Auto 6
Rockstar is reportedly mapping the entire US for GTA VI, which should be out in 2020.
Published
0 minutes & 57 seconds read time
We were one of the first to break the news of Rockstar Games teasing the development of Grand Theft Auto 6, and here we are again. It looks like Rockstar is reportedly mapping the entire of the United States for its next GTA game, something that will push the release of GTA 6 to 2020. If this is true, it'll make benchmarking the game bigger and badder than ever.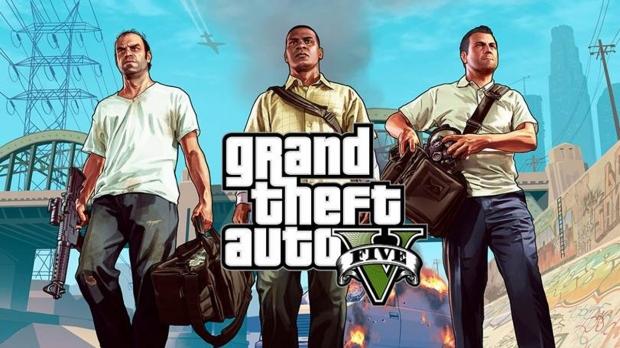 The latest report has Rockstar mapping the whole US for GTA 6, and while this might be a rumor, it's not too far out of reality. Ubisoft did something similar with The Crew, which took the entire United States and shoved it into a smaller map which took around 1.5 hours to drive across.
The bigger issues of having the entire US mapped for GTA 6 would be playing in it, with the report stating: "Loading the entirety of the USA would have its issues. I mean, driving from one city to another could be a real chore, especially if it's just filled with country side and nothing much to do in between".
Second, the hardware requirements would be out of this world, even with the best coding that Rockstar could manage. By then, we should hopefully see consoles either gone, or rolled into services that stream the content to you from a supercomputer, similar to how NVIDIA's GRID technology works. But just imagine, a super-sized Grand Theft Auto 6 playable on the PC, or in VR...
Related Tags