Report: Better cybersecurity, safety standards needed for patient data
There is a major overhaul needed in regards to patient privacy and how healthcare providers keep data secure.
Published Apr 20, 2015 9:36 PM CDT
|
Updated Tue, Nov 3 2020 12:08 PM CST
Cybercriminals find healthcare data to be an appealing target, as medical records contain a large amount of personal information. There is a drastic need for better cybersecurity protocols - and how hospitals and other medical agencies handle paper and electronic records.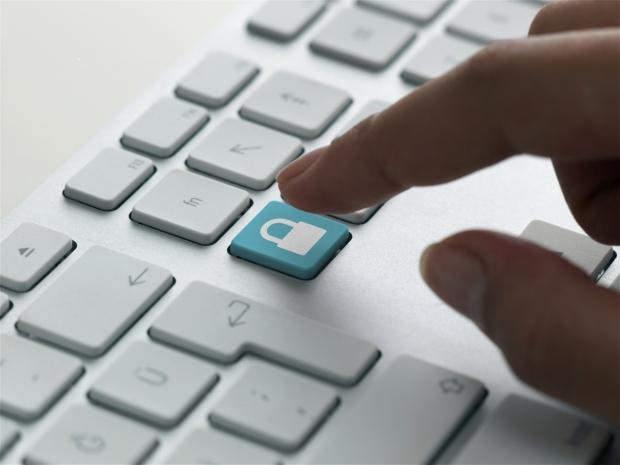 Thirty four percent of reported medical data breaches over the past three years took place in California, Florida, Texas, New York and Illinois - with a mix of healthcare system partners, insurers, and other third parties helping contribute to the problem.
"News of hacking incidents and cybersecurity [breaches] have been in the news so much lately, [that] both for industries inside and outside healthcare, one might get the impression that hacking is the most common reason for data breaches," said Dr. Vincent Liu, from the division of research for Kaiser Permanente, in a statement to Medpage Today. "In fact, we found that theft of paper or electronic records accounted for the majority - protecting the security and privacy of patient data needs to be a priority in many different venues, and with all types of patient data, including paper records."
Related Tags