Expert: Cyberattacks on nuclear power plants could be next 9/11
Leading cybersecurity expert in Israel expresses concern that hackers could target power grids, nuclear power plants, and other critical infrastructure.
Published Apr 20, 2015 12:43 PM CDT
|
Updated Tue, Nov 3 2020 12:08 PM CST
Cybercriminals are finding security vulnerabilities that allow them to target critical infrastructure like electric grids, and could also begin targeting nuclear power plants, according to a cybersecurity specialist in Israel.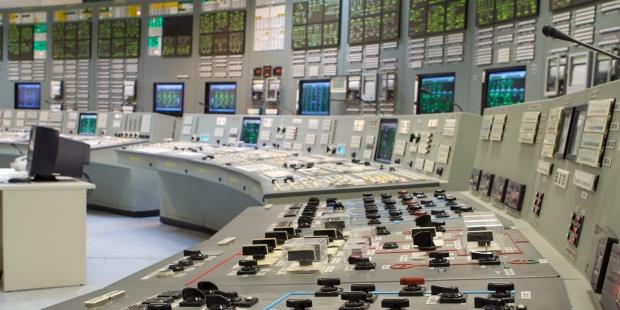 "The disruption and possible infiltration of critical infrastructure is the most severe form of cyberattack," said Col. Dr. Gabi Siboni, director of the cyber security program at the Institute for National Security Studies program, in a statement to the Jerusalem Post. "Such attacks on airplanes or air traffic control towers, for instance, means that hackers could cause accidents, or even paralyze entire flight systems. As of now, this area of capabilities is the exclusive domain of developed states."
The United States, UK, Israel, South Korea, and other nations have expressed concern related to critical infrastructure cybersecurity. Recently, South Korea - which has blamed North Korea - suffered a breach at its national nuclear plant operator, though quickly confirmed its 23 atomic reactors weren't at risk.
"I strongly believe, however, that the next 9/11 will happen without suicide bombers aboard the plane with box cutters, but will occur because of a cyber incident perpetrated by a terror organization."
Related Tags