The end of a CS:GO season is here, player shuffling commences
As a CS:GO season comes to an end the team shuffling begins and rumors start flying. Who has gone where?
Published Wed, Apr 15 2015 7:54 PM CDT
|
Updated Tue, Nov 3 2020 12:08 PM CST
What worked this season, what didn't work? Can we shed any dead weight and can we poach some of the best? All questions that many CS:GO teams ask within themselves at the end of a season in order to improve their performance.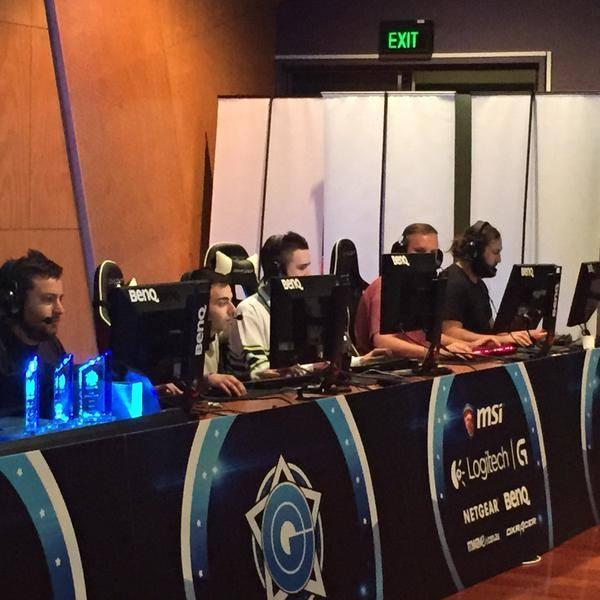 With the end of the CyberGamer Premier league here and Team Streamline taking the title (securing $2670 into their back pockets), the team shuffling has commenced.
Karlo "USTILO" Pivac from Streamline joins Team Immunity

Kyran "dizzy" Crombie joins Vox Eminor as a substitute

Yaman "Yam" Ergenekon rumored to be leaving Team Immunity for Vox Eminor
Now that Australian CS:GO has some financial backing, international appearances and company support, it is starting to become counted as a much more legitimate addition to the local and global gaming scene - previously being completely overshadowed by League of Legends and Starcraft II thanks to their developer and Australian Cyber League support.
These changes see the following line-up's set for the two powerhouse teams - Immunity and Vox Eminor.
Immunity:
Iain "SnypeR" Turner

Ricky "Rickeh" Mulholland

James "James" Quinn

Chris "emagine" Rowlands

Yaman "Yam" Ergenekon

Karlo "USTILO" Pivac
Voxe:
Luke "Havoc" Paton

Chad "SPUNJ" Burchill

Justin "jks" Savage

Aaron "AZR" Ward

?

Kyran "dizzy" Crombie (reserve)
Related Tags