Aircraft could be vulnerable to cybercriminals, GAO report says
Aircraft are increasingly connected to the outside world, and that poses significant security threats.
Published Apr 15, 2015 12:28 PM CDT
|
Updated Tue, Nov 3 2020 12:08 PM CST
The Government Accountability Office (GAO) is showing increased concern that hundreds of commercial aircraft are vulnerable to possible cyberattack from remote operators. If done successfully, hackers would be able to possibly install malware on flight control computers, take over control of the aircraft, compromise navigation systems and warning systems.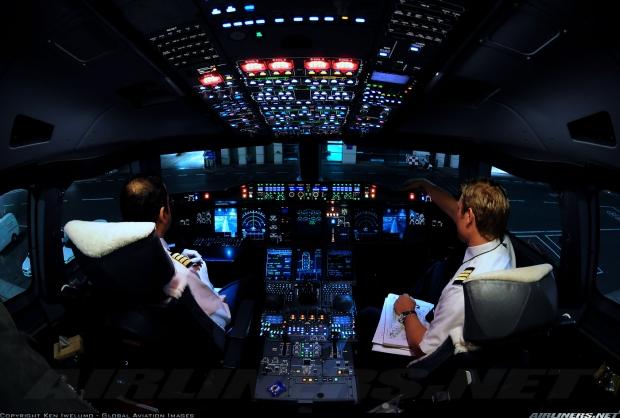 Air traffic control also is increasing to support Internet-based solutions, giving criminals another pipeline to tamper with flights. The House Transportation and Infrastructure Committee and several senators wish to read over the full GAO report - and expect the Federal Aviation Administration (FAA) to make necessary security protocols mandatory.
"Modern communications technologies, including IP connectivity, are increasingly used in aircraft systems, creating the possibility that unauthorized individuals might access and compromise aircraft avionics systems," the GAO report says. That level of IP connectivity, however, is what could create a link between aircraft and cybercriminals - posing a threat to the aircraft, its crew and passengers.
Related Tags