Phishing is easy way for hackers to victimize users with cyberattacks
Companies need to focus on educating employees how to spot phishing emails, as the social engineering tactic is alarmingly effective.
Published Apr 14, 2015 3:30 PM CDT
|
Updated Tue, Nov 3 2020 12:08 PM CST
Phishing remains a successful social engineering tactic used by cybercriminals, taking just 82 seconds to catch the first victim, according to a new report compiled by Verizon. An unfortunately alarming number of 25 percent of phishing email recipients are likely to open the fraudulent email - and trying to educate employees remains difficult for companies.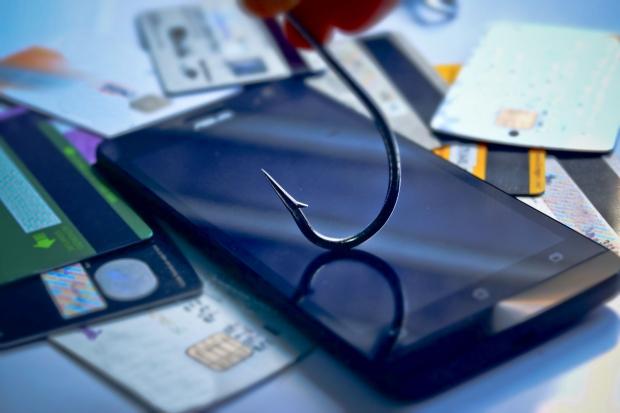 Instead of worrying about using a complicated software exploit, it's easier - and extremely effective - for hackers to just phish a victim and get them to turn over usernames and passwords. Companies that properly teach their employees to identify and avoid phishing emails reduce their likelihood of falling victim from one in four down to one in 20, according to researchers.
"They should be treating employees as tools in the fight rather than as lambs to the slaughter," said Bob Rudis, lead author of the Verizon report, in a statement published by BBC.
Related Tags