Samsung's Galaxy S6 edge bends during testing, surprises nobody
Samsung Galaxy S6 edge bends during testing, with its screen cracking, but this isn't another "bendgate"

Published Sat, Apr 4 2015 4:36 AM CDT
|
Updated Tue, Nov 3 2020 12:08 PM CST
Now that the Samsung Galaxy S6 and Galaxy S6 edge are upon us, they are going through some serious tests to see just how well they bend. We went through this with the "bendgate" scandal of the iPhone 6 Plus, but I think people are missing the point here.
Anyway, SquareTrade has tested the latest handsets in the Galaxy S6 edge, iPhone 6 Plus and HTC One M9 in its 'BendBot' rig which puts 110 pounds of pressure onto these handsets. During the testing, the Galaxy S6 edge had its screen crack under the pressure, but the phone continued to work even with up to 149 pounds of pressure on it, in which it then stopped working. The iPhone 6 Plus was able to sustain a huge 179 pounds of pressure before it died.
This type of testing is pretty useless, as no one is going to put 149 pounds of pressure on their brand new Galaxy S6 edge. Also, #bendgate was over the iPhone 6 Plus bending from being in users pockets, not from machinery doing it. The Galaxy S6 edge has not had a single unit that has bent from being in a pocket just yet, so we need to put that "bendgate" word away, okay folks?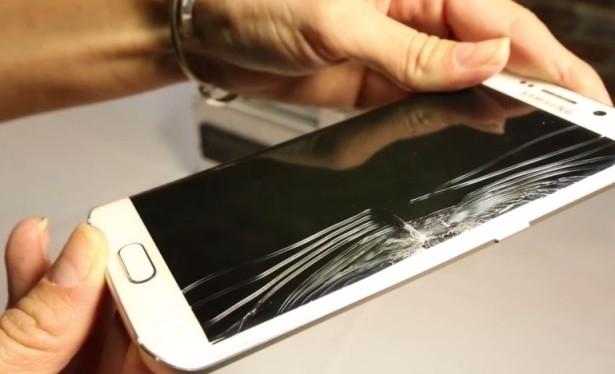 Related Tags