Hardware powering virtual reality head-mounted displays (HMDs) is accelerating, but consumers are looking for an enjoyable VR experience to embrace. That "killer experience" is more than just a series of apps that draw attention, according to a specialist from the Sony PlayStation Magic Lab.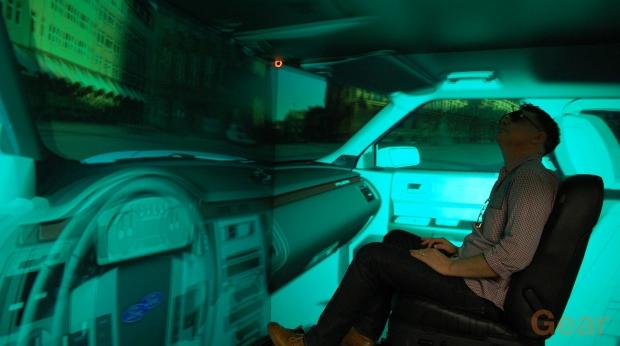 "It could be anywhere. It could be a virtual space, or a real place that's here on Earth," said Richard Marks, director of the Project Morpheus for Sony, in a statement to CNBC's "Squawk Alley." "Everyone would like to visit somewhere else, whether it be Mars or Hogwarts, and just feeling like you're standing in a place like that is really the killer experience."
VR hardware is improving with better presence - and latency times are getting better - with huge potential for gaming and other markets. It may not just be gaming and movies, as VR provides more realistic simulators and training experiences for the workplace. Once software development matures, there is huge potential in the consumer and business industries.
Marks also issued a prediction when he thinks VR will finally begin to go mainstream: "It won't maybe happen immediately, but I think once people get to try it and see how compelling it is, that's when it will really take off."