Gartner: Mobile app usage mellowing, as adoption matures
Mobile users are more familiar with apps, and usage is mellowing as markets evolve.
Published Tue, Mar 31 2015 4:40 PM CDT
|
Updated Tue, Nov 3 2020 12:09 PM CST
The current marketplace for mobile apps is maturing and usage is mellowing, according to a survey from the Gartner research group.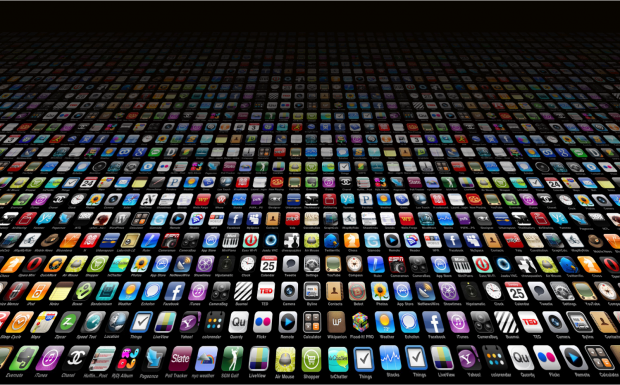 Users are integrating apps more deeply into their lives, but it's now becoming more difficult for app providers to try to stay one step ahead. App creators must focus on development, marketing and branding as even more apps seem to hit the market for smartphone and tablet users.
"It's not that smartphone users have lost interest in apps, users remain excited about what apps can do for them in their daily lives, including for work and nonwork app scenarios," said Brian Blau, research director at Gartner. "However, app users need to be convinced about the value of the app. Their willingness for new app experiences is open-ended, but their plan is to keep their same patterns of use. Users will try new apps, but they need to be convinced of an app's value before they adopt them and change use patterns over the long term."
Mobile users seem satisfied with the current level of app interest, and that shouldn't change any time soon. However, engagement with apps could be closer to the plateau, so app developers will have to find new methods to keep people engaged.
Related Tags