Cybersecurity firm outs computer spying campaign from Lebanon
Israeli cybersecurity experts note a cyber spy campaign from Lebanon.
Published Mar 31, 2015 12:50 PM CDT
|
Updated Tue, Nov 3 2020 12:09 PM CST
Researchers from Check Point Software Technologies in Israel have found a surprising computer spying operation that "likely" originated from a government agency or political group operating inside of Lebanon.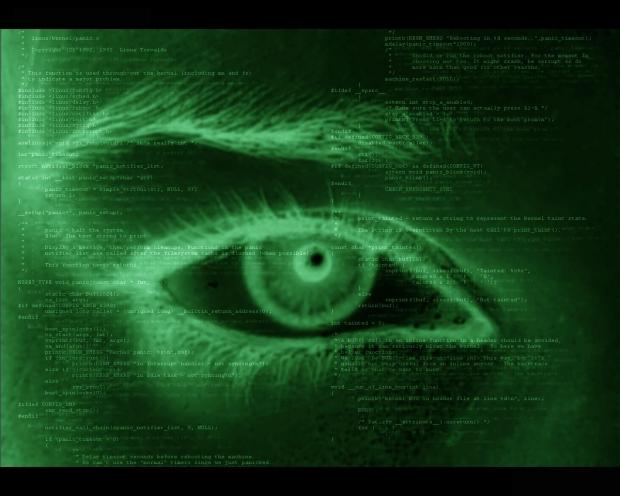 The spy software, once installed via hijacked public websites, could steal personal and corporate information from victims.
"They are not 'script kiddies,'" said Shahar Tal, a researcher at Check Point Software Technologies, in a statement published by Reuters. "But we have to say in terms of technical advancement, this is not NSA-grade. They are not replacing hard drive firmware."
Conducting cybercriminal activity is a major business for the United States, UK, China, Russia, and a few other select countries - but has expanded to countries and groups with less financial resources. They are able to try to even the playing field a bit by launching cyberattacks against their own targets.
Related Tags