North Korean's exposed to the world through smuggled media devices
North Korean residents enjoy some freedom through smuggled Chinese made media players.
Published Sat, Mar 28 2015 6:01 PM CDT
|
Updated Tue, Nov 3 2020 12:09 PM CST
Some North Korean residents have been reportedly using Chinese media players worth $50 to watch smuggled information about the outside world in the form of TV, news and movies. Named 'notels' or 'notetels,' these devices contain USB and SD card support alongside live radio and TV capabilities.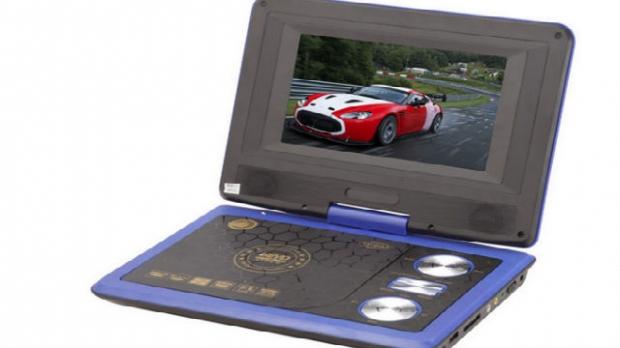 To keep the device running, you can charge them through the help of a car battery which is explained by Gizmodo as helpful due to North Korea's unreliable electricity infrastructure.
With 18,000 units smuggled across the border by a single man and North Korean defector named Lee Seok-young, he told Reuters in an interview about the importance of these products and how the end-users are getting around authorities questioning their practice: "To avoid getting caught, people load a North Korean DVD while watching South Korean dramas on a USB stick, which can be pulled out. They then tell the authorities, who feel the heat from the notel to check whether or not it has been recently used, that they were watching North Korean films."
North Korean residents do have access to limited media in the form of locked down Android tablets, but there is no disc drive, USB, SD card or wireless support.
Related Tags