Drones are being embraced by Hollywood directors, as the small unmanned aircraft are able to capture photographs and video footage from unique angles. Drones also are being tasked with live news footage, as they can be rapidly deployed and are relatively inexpensive.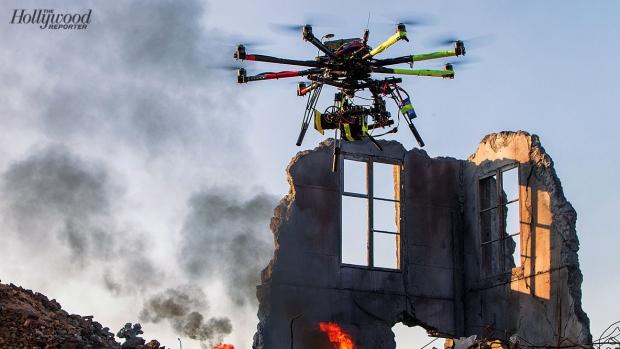 However, there is some concern related to drone safety due to the ease in which drones can be utilized - experience isn't really a necessity before flying a drone. It can become even more dangerous on a film set, which tend to be high-pressure and fast-moving.
"Whenever you have a tool at your disposal that allows you to tell the story more efficiently and more poignantly, you use it," said Pieter Jan Brugge, executive producer of "Bosch," in a statement published by the Wall Street Journal. "The shot tells the story."
Even with the Federal Aviation Administration (FAA) dragging its feet in regards to regulation, and safety concerns, it looks like drones in Hollywood are certainly here to stay.