Apple is currently talking with content producers to launch a streaming TV service in the fall, according to a report published in the Wall Street Journal. If everything goes according to plan, consumers can expect the new streaming offering in September.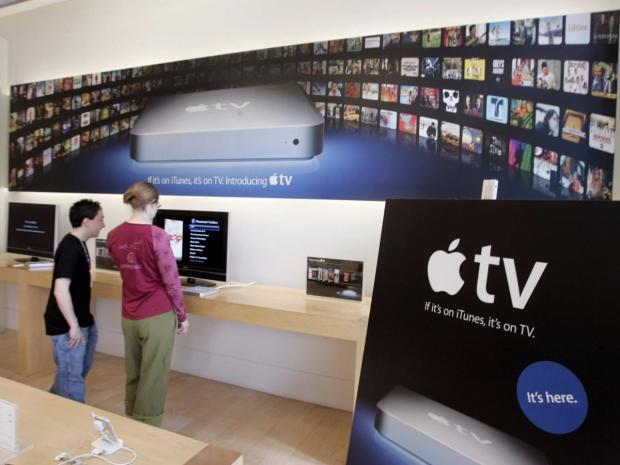 After the service launches, around 25 channels will be included, with ABC, CBS and Fox reportedly signing on - and the service can be used by all iOS devices, such as iPhones, Apple TV set-top boxes, and iPads. The new Internet streaming platform will cost about $30 per month.
"I think when Apple TV launches it will get lots of attention," said Jeff Kagan, industry analyst. "Some will love it and others will not. I think Apple TV will start small, [and] then grow quickly. Sort of on the same track as the original iPhone seven years ago. If we look out another five or ten years I Think Apple could have a powerful position in the television marketplace if for no other reason than they already have a gazillion customers always wanting the next, big thing."