Edward Snowden hopes for possible asylum in Switzerland
Former NSA contractor Edward Snowden hopes the Swiss government will offer him asylum.
Published Tue, Mar 10 2015 6:43 PM CDT
|
Updated Tue, Nov 3 2020 12:09 PM CST
Former NSA contractor Edward Snowden, currently residing in Russia, says he would like if the Swiss government granted him asylum. Snowden once lived in Geneva while working undercover for the CIA, and enjoyed his time in the European country.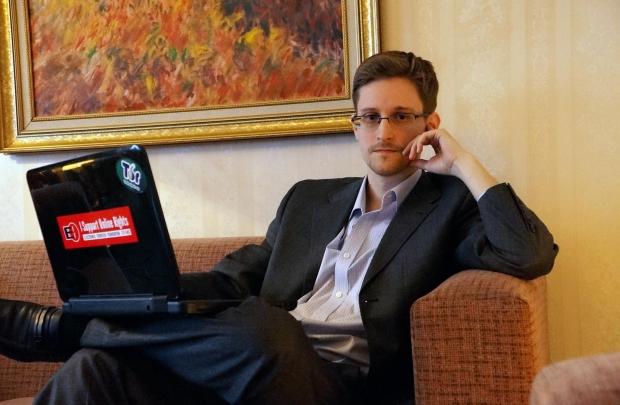 In addition to Switzerland preferring a neutral stance on current military wars and other issues, the country also boasts a high quality of life and treatment of citizens. Unfortunately, current Swiss laws dictate someone applying for asylum must already be in Switzerland - and it's unknown if the government is willing to make an exception for Snowden.
"I would love to return to Switzerland, some of my favorite memories are from Geneva," Snowden recently said during the International Film Festival and Forum on Human Rights. "It's a wonderful place. I do think Switzerland would be a sort of great political option because it has a history of neutrality."
Before landing in Russia, Snowden appealed for asylum in 21 different countries, but was denied due to US government interference.
Related Tags