Wikimedia Foundation suing NSA to protect millions of Wikipedia users
Wikimedia Foundation takes NSA to court regarding widespread surveillance activities.
Published Tue, Mar 10 2015 2:13 PM CDT
|
Updated Tue, Nov 3 2020 12:09 PM CST
The NSA and US Department of Justice are being sued by the Wikimedia Foundation, accusing the US organizations of violating US laws related to freedom of speech. The American Civil Liberties Union (ACLU) is representing Wikimedia, which was joined by Amnesty International, Human Rights Watch, and several other major organizations in the lawsuit.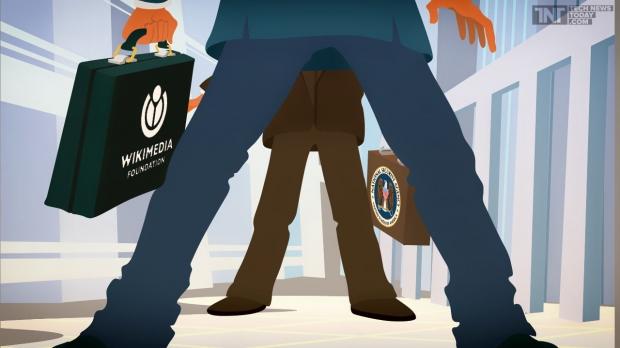 The NSA's use of "upstream" surveillance, which "taps the Internet's 'backbone' to capture communications with 'non-US persons,'" is available for a large amount of possible uses - however, it is believed to ultimately collect data not involved in their investigations. Wikimedia and other groups are concerned that journalists, clients, foreign government officials and others won't be as willing to turn over information and discuss sensitive topics with them.
"Our lawsuit says that the NSA's mass surveillance of Internet traffic on American soil - often called 'upstream' surveillance - violates the Fourth Amendment, which protects the right to privacy, as well as the First Amendment, which protects the freedoms of expression and association," according to a Wikipedia op-ed published by the New York Times. "We also argue that this agency activity exceeds the authority granted by the Foreign Intelligence Surveillance Act that Congress amended in 2008."
The US government is under increased pressure to better maintain their surveillance activities, with lawsuits previously focused on bulk collection of telephone metadata.
Related Tags