Google will launch two new Nexus smartphones made by LG and Huawei
Rumor has it that Google will be launching not one, but two new Nexus smartphones later this year with Huawei joining the Nexus making game.

Published Sat, Feb 28 2015 9:40 PM CST
|
Updated Tue, Nov 3 2020 12:09 PM CST
We all know there's a new Nexus smartphone coming, but with Google already using up the Nexus 4, Nexus 5 and Nexus 6 product names, we can't have a Nexus 7 come out for two reasons. First, we already have two Nexus 7 tablets, and second, the new Nexus won't be anywhere near 7 inches.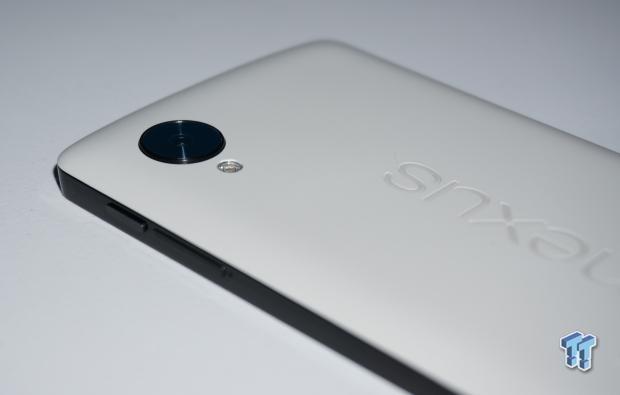 Rumor has it Google is now working with both LG and Huawei, with the latter being the interesting choice for Google to partner with. Huawei is the leading smartphone manufacturer in China, and is quickly becoming a favorite around the world. Weibo is reporting that we will see Google using two manufacturers work on the Nexus smartphone that will be announced later this year, most likely at Google I/O 2015.
There's a few things to be excited about here: Google working with Huawei on its flagship handset which should rock Android 6.0, Huawei getting a very big stage to showcase its manufacturing talents to the world alongside LG, and the fact that we might receive not one but two Nexus handsets. Google could very well finally step up its game, showing the competition how to do the best Android smartphone, it just needs the right mojo to make it happen. You can do it, Google.
Related Tags