Report: AR and VR devices will surge, 3M units in 2015 to 55M in 2020
The augmented and virtual reality markets are set to boom, with ABI Research predicting it will move from 3M units this year up to 55M units in 2020.
Published Fri, Feb 27 2015 12:56 PM CST
|
Updated Tue, Nov 3 2020 12:09 PM CST
Augmented and virtual reality devices will drastically increase in popularity, rising from 3 million units in 2015 up to 55 million in 2020, according to ABI Research. Head-mounted displays (HMDs) will lead the way, but mobile-reliant devices will see early success, with tethered solutions needing a bit more time to mature.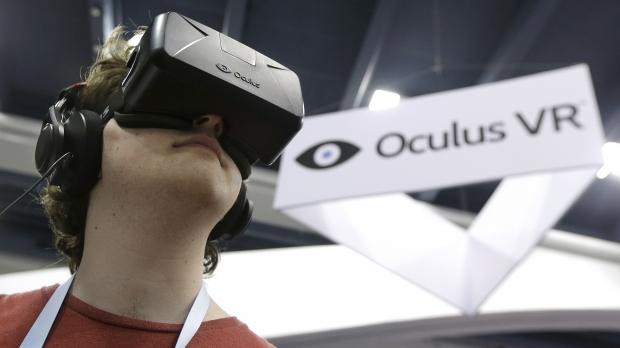 "There is a lot of excitement and hype focused on getting consumers to try out virtual reality, including the LG G3 shipping with an HMD in some markets, and Mattel's View-Master AR toy," said Michael Inouye, senior analyst at ABI Research. "These early experiences will be like any new toy-novel for a while and then fall off in use, with new content potentially driving periodic re-engagement."
It's unknown if gaming and movies will help drive VR, even though hardware developments are being made. Meanwhile with AR, which is increasingly popular in the enterprise, consumers find a lack of apps difficult to help embrace the technology - and ABI Research thinks it may be a matter of time:
"For true breakthrough products to be embraced, technology, usability, and content must meet at the critical time. For AR & VR, the inflection isn't likely to occur until 2016."
Related Tags