EA Access members get access to Battlefield Hardline five days early
Battlefield Hardline will deploy five days early for EA Access members.
Published
0 minutes & 44 seconds read time
Battlefield Hardline has a launch date of March 17, but it will release five days earlier for EA Access members, with those gamers able to play the cops-and-robbers first-person shooter from EA and Visceral Games on my birthday, March 12. EA Access is an exclusive to the Xbox One, which means no early play for PC or PlayStation gamers.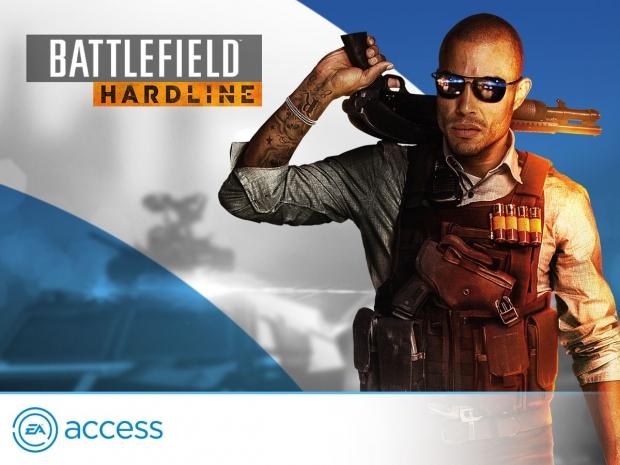 The five-day trial will allow EA Access members to play the full version of Battlefield Hardline, but for only 10 hours in total. EA Access normally offers six hours of trial before the game goes live, so this is a nice four hour addition. The entire game will be accessible: all maps and modes in Battlefield Hardline's multiplayer component will be playable. As for the single player side of the game, only the first chapter of the story and the prologue will be made available.
Any and all progress will be carried over to the full game when it launches on March 17, which is a nice touch. EA Access customers can purchase Battlefield Hardline from the Xbox Games Store with a 10% discount, dropping its $59.99 price down to $53.99.
Related Tags