Unreal Engine updated with incredibly 'realistic foliage lighting'
Epic Games releases Unreal Engine 4.7, which includes various updates including 'realistic foliage lighting' that looks incredible.

Published Wed, Feb 25 2015 1:37 AM CST
|
Updated Tue, Nov 3 2020 12:09 PM CST
Epic Games has released Unreal Engine 4.7, an update that it calls "our biggest yet" that has "the power to render huge numbers of instanced objects in large worlds, beautiful rendering of leaves and foliage, HDR texture support, in-editor animation editing, along with hundreds of optimizations and improvements". It was only yesterday that we teased what a fan-made video using Unreal Engine 4 was capable of.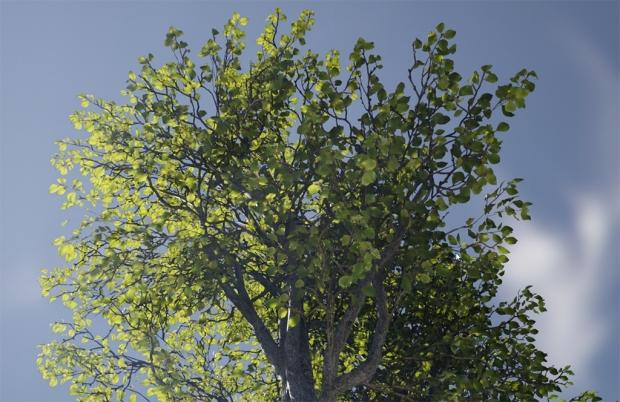 One of the stand out features with Unreal Engine 4.7 is the addition of the new Foliage Shading Model, which allows for light to be transmitted through grass, leaves, paper, and other materials. The result, is super realistic lighting onto foliage, as you can see in the above shot. Epic Games explains that "diffuse lighting on the opposite side of the surface becomes transmissive lighting on the side being shaded". The latest update to Epic Games' graphics engine has its foliage system updated, which is now optimized for "huge, open environments".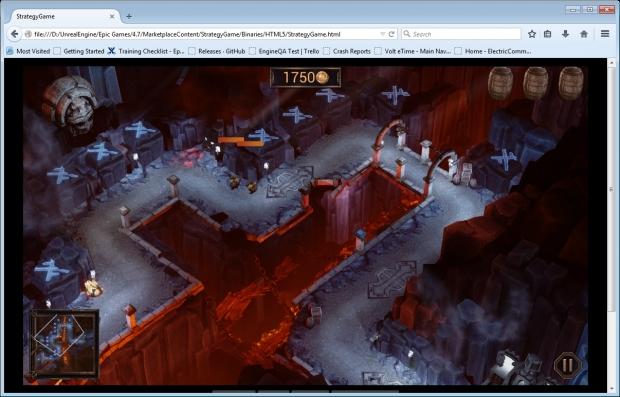 There are various other new tweaks and additions baked into Unreal Engine 4.7, with another notable feature being HTML5 and WebGL support (for Windows only). This means that Unreal Engine 4.7 users can package and run their games in their Web browser using binary tools that you get through the Launcher.
There are many other features and functions built into Unreal Engine 4.7, which you can check out on the Unreal Engine forums.
Related Tags