Company executives have observed Target, JPMorgan Chase, Home Depot, Anthem, and other major companies suffer devastating data breaches - and understand they need stronger cybersecurity protocols - but actually deploying new methods has been rather slow.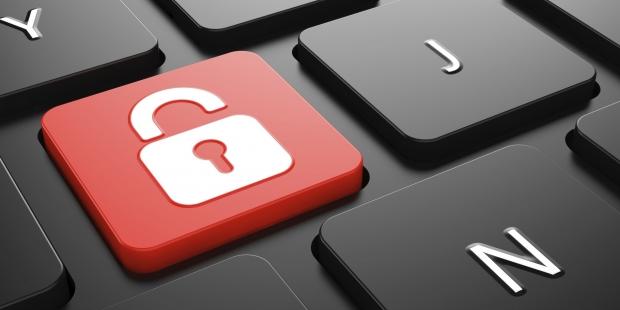 Seventy eight percent of company tech executives have not been briefed regarding internal security strategies within the past 12 months, according to a Raytheon survey. In addition, 75 percent said cybersecurity is a necessary cost, but only 25 percent of survey respondents said security is a strategic priority.
"The Target hack was very interesting," said Jack Harrington, VP of cybersecurity and special missions of Raytheon, in a statement published by the Christian Science Monitor. "It raised awareness across the entire retail industry certainly," but demand for chief information security officer (CISO) positions wasn't' a priority. "That tells you they felt they didn't even need that position. They just didn't feel at risk."
More companies will suffer crippling cyberattacks, and potential data breaches, especially if executives are unwilling to take security more seriously.