Samsung, Fitbit currently lead the smart wearable band market
The wearables market will receive a strong boost with the Apple Watch launch later this year, but Samsung and Fitbit currently lead the market.
Published Fri, Feb 20 2015 11:50 PM CST
|
Updated Tue, Nov 3 2020 12:09 PM CST
The current smart wearable band market is led by Samsung, while the basic wearable band leader is Fitbit, according to the Canalys research group. The smart wearable band is considered any device able to run third-party applications, and the basic wearable band is unable to run apps.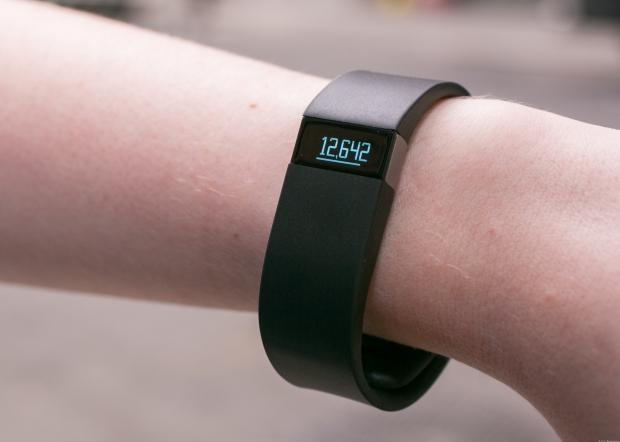 "Samsung has launched six devices in just 14 months, on different platforms and still leads the smart band market," said Chris Jones, VP and principal analyst Canalys, in a statement published by Mobihealthnews. "But it has struggled to keep consumers engaged and must work hard to attract developers while it focuses on [operating system] Tizen for its wearables."
Samsung, Fitbit, and other manufacturers will need to keep their sights set on Xiaomi, a surging smartphone manufacturer, which has also shipped more than 1 million non-smartwatch wearable Mi Bands.
The wearables market is going to receive a major shakeup after the launch of the Apple Watch in April. Companies currently promoting wearable products must boost their effort to attract and retain customers, which could be much harder after the Apple Watch is available.
"Apple made the right decisions with its WatchKit software development kit to maximize battery life for the platform, and the Apple Watch will offer leading energy efficiency," said Daniel Matte, analyst at Canalys. "Anroid Wear will need to improve in the future, and we believe it will do so."
Related Tags