Hackers still have access to US State Department email system
US government IT and private contractors are working to boot hackers out of unclassified State Department email system, months after breach.
Published Fri, Feb 20 2015 2:28 PM CST
|
Updated Tue, Nov 3 2020 12:09 PM CST
US State Department officials confirmed the agency temporarily shut down its unclassified email system because of hacker activity three months ago - and it looks like security experts still haven't been able to boot the unwelcome guests from its network.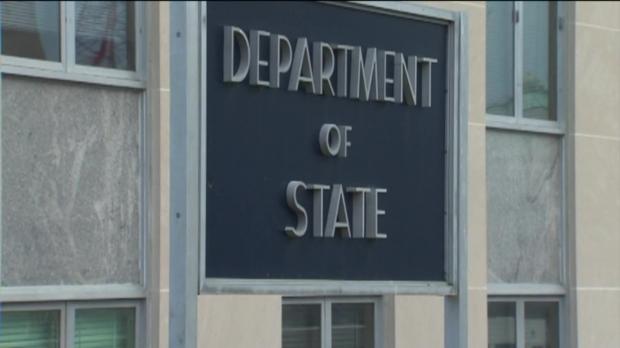 It remains unknown where the attacks originated, but specialists suggest it could be from Russia. No classified data has been accessed, but there is growing concern the hackers will be able to write false emails, delete emails and find a way to access classified networks.
"We have robust security to protect our systems and our information, and we deal successfully with thousands of attacks every day," said Marie Harf, State Department spokeswoman, in a statement to Bloomberg. "We take any possible cyber intrusion very seriously."
The US government wants better cooperation with private companies to identify and defend against foreign-based cyberattacks.
Related Tags