Facebook CEO Mark Zuckerberg has big goals for his company's Internet.org campaign, designed to bring affordable, reliable Internet access to people across the world. Ideally, the organization will be able to shorten the technological gap of citizens, especially in developing nations where there are plenty of mobile users - but unreliable Internet access.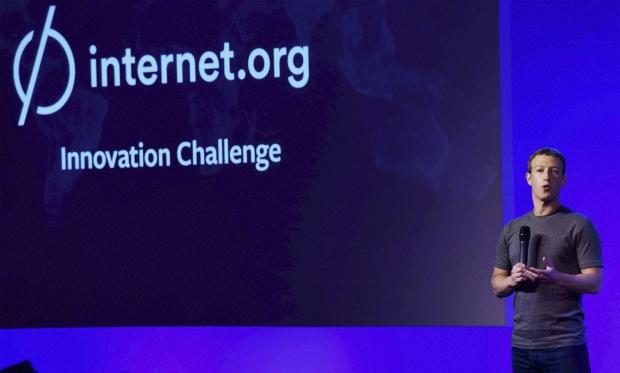 Zuckerberg launched Internet.org in 2013 and Facebook has largely worked behind-the-scenes with Samsung, Qualcomm, Ericsson and other corporate partners. A free mobile app has been released in a number of nations, giving users access to Facebook, Google Search, AccuWeather - creating opportunities for first-time users to benefit from connected services.
"Yeah, our team is in contact with them frequently, and I talk to a number of folks over there," said Zuckerberg, in an interview on Studio 1.0 on Bloomberg Television. "When we launched in Zambia, Google was actually one of the services that was in the Internet.org suite, and that's valuable. In addition to health services and education, jobs and different government services and communication tools, people need to be able to search and find information. And whether we work with Google or others on that in all of these other countries, I think that is an important thing. I'd love to work with Google. They are a great search product."