37 years in solitary confinement for Facebook posts is a real thing
A South Carolina man has wound up with 37 years in solitary confinement for writing 38 posts on Facebook whilst incarcerated.
Published Feb 16, 2015 9:25 PM CST
|
Updated Wed, Jul 27 2022 3:46 AM CDT
1 minute & 0 seconds read time
The prisons of South Carolina don't mess around. Prisoner Tyreem Henry has been handed 37 years in solitary confinement for writing 38 posts on Facebook whilst incarcerated.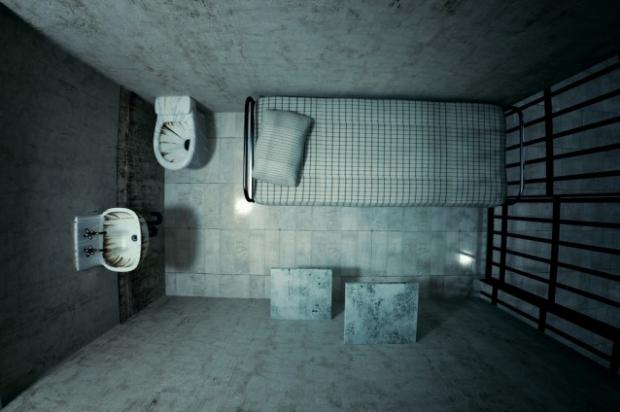 Whether these posts were him whinging about sleeping conditions, letters to his family or setting up connections outside - that is not clear. However what is clear that this man has not only lengthened his 15 year sentence to 37 years of solitary confinement, he's also lost 74 years of canteen, phone and visiting privileges.
Gizmodo explained that there has been over 400 cases in the last few years alone where inmates have subject to disciplinary action over social media use - being classed as a Level 1 violation, which is the same level as homicide, hostage-taking and rioting.
Obviously Henry's sentence is a little extreme and much more harsh than others, whether it's justified is up to you. The Electronic Frontier Foundation has described why how the long sentences have come around: "The sentences are so long because SCDC issues a separate Level 1 violation for each day that an inmate accesses a social network. An inmate who posts five status updates over five days, would receive five separate Level 1 violations, while an inmate who posted 100 updates in one day would receive only one." They further explain that "in other words, if a South Carolina inmate caused a riot, took three hostages, murdered them, stole their clothes, and then escaped, he could still wind up with fewer Level 1 offenses than an inmate who updated Facebook every day for two weeks."
Related Tags