Old tech comes back in fashion - Commodore 65 sold for 22k
Hold on to your tech - it'll be worth something one day. A Commodore 65 just sold on eBay for $22,862.01.
Published Mon, Feb 16 2015 12:58 AM CST
|
Updated Tue, Nov 3 2020 12:10 PM CST
Also known as the Commodore 64DX, Hackaday has spotted this piece of technological history for sale on eBay - eventually going for the cool price of $22,862.01 via the method of auction.
Including a whopping 128kB of RAM (expandable to 8MB) and a 1280x400 resolution displaying 4096 colors, this model was Commodore's last project in the early 1990's before the company was liquidated completely.
The C65's on hand were sold to members of the public after this closure and it's likely that the PC's which have been occasionally popping up on eBay are these exact ones. In regards to the high price, it's certainly not unusual - the last system spotted on eBay sold for $20,100 and even featured some missing parts.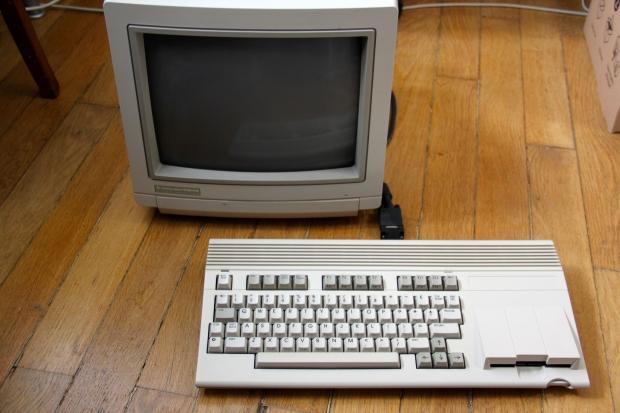 Related Tags