Report finds automakers failing to secure connected cars
Automakers aren't doing a strong enough job to secure connected cars, as more of them hit the road.
Published Wed, Feb 11 2015 7:10 PM CST
|
Updated Tue, Nov 3 2020 12:10 PM CST
Automakers want to embrace connected technology in new vehicles, but have failed to ensure proper cybersecurity protocols are available, according to Sen. Edward Markey (D - Mass.). The Senator believes almost all connected vehicles are vulnerable to some type of security risk, according to Markey's staff.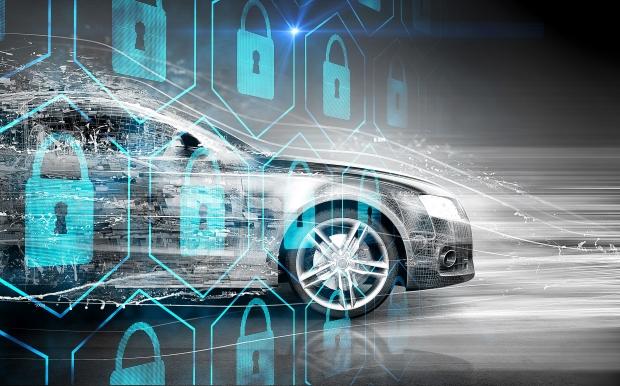 Following a number of security-related incidents showed connected cars are vulnerable, Markey wants to know what safeguards are being put in place to keep car owners secure. The report indicated "there is a clear lack of appropriate security measures to protect drivers against hackers who may be able to take control of a vehicle or against those who may wish to collect and use personal driver information."
"Drivers have come to rely on these new technologies, but unfortunately the automakers haven't done their part to protect us from cyberattacks or privacy invasions," Sen. Markey said in a statement.
As more connected vehicles hit the roads, and additional wireless connectivity is introduced into vehicles, security will become a more pressing matter. Automakers will be pressured by US lawmakers and drivers to verify driver and vehicle data is not at risk of being compromised.
Related Tags