Spider-Man officially becomes part of the Marvel Cinematic Universe
New agreement will see the series re-booted for the third time in 15 years.

Published Wed, Feb 11 2015 12:38 AM CST
|
Updated Tue, Nov 3 2020 12:10 PM CST
One of the juiciest tidbits revealed by the crippling Sony Pictures back in December, was a series of high level conversations between outgoing Sony Pictures CEO Amy Pascal, Sony CEO Kaz Hirai and the owner of Marvel, Walt Disney CEO Bob Iger which had intended to make the Spider-Man character part of the Marvel Cinematic Universe, which encompasses characters from 'The Avengers' and last year's mega-hit 'Guardians of the Galaxy'. Whilst talks broke down, there was a glimmer of hope for fans that has just been realised.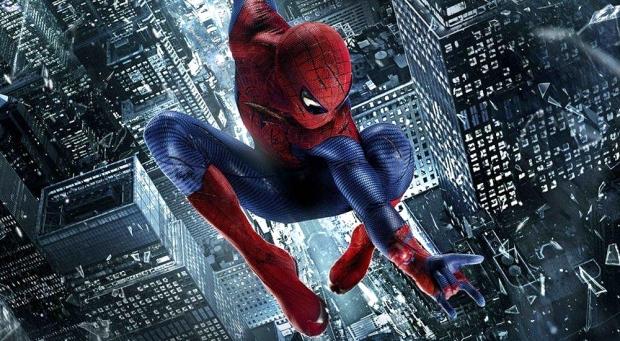 Yesterday, Sony and Disney issues a joint press-release announcing that the two companies have come to an agreement which new Sony Pictures chair Michael Lynton describes as the "right decision for the franchise, for our business, for Marvel, and for the fans". The agreement means that not only will Spider-man "first appear in a Marvel film from Marvel's Cinematic Universe" (slated to be 'Captain America: Civil War') but will also appear in a stand-alone film to be released on July 28, 2017 which will be co-produced by Marvel head Kevin Feige.
However, some fans will be disappointed following the news that the intriguing plot threads from the newly rebooted series which started in 2012 with 'The Amazing Spider-Man' and continued into 'The Rise of Electro' will not see a conclusion, with the series being abandoned, with Andrew Garfield will no longer play the character.
Related Tags