Xiaomi's growth continues to pressure other smartphone vendors
Chinese smartphone maker Xiaomi continues to gain success, putting pressure on other established manufacturers.
Published Sun, Feb 8 2015 5:09 PM CST
|
Updated Tue, Nov 3 2020 12:10 PM CST
Chinese smartphone maker Xiaomi has taken the Chinese smartphone market by storm, quickly punting Samsung out the door - and putting global pressure on Apple, Samsung, and others. The company sold 61 million devices worldwide in 2014, tripling its overall sales figure year-over-year - and provides a high quality phone at an affordable price.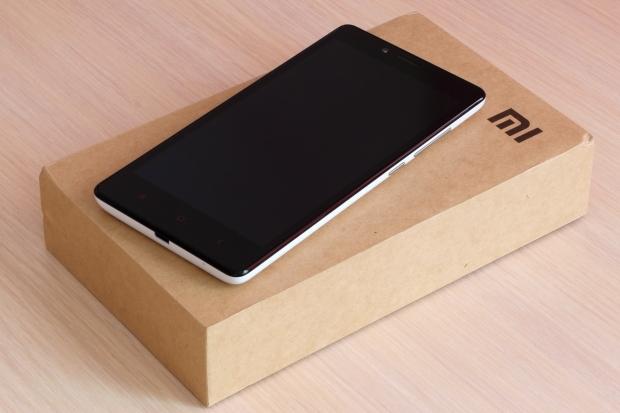 "The trend over the last couple of years has been for local vendors, plus Samsung, to dominate the market and make it hard for others," said Chris Jones, principal mobile analyst of the Canalys research firm, in a statement to the Los Angeles Times. "They've been driving down the prices of smartphones and driving up the screen sizes and quality."
Xiaomi remains focused on its home market of China, in addition to India and several other select markets, and isn't focused on trying to expand into the United States just yet. The Chinese company wants to build a stronghold in China, India, Brazil, and select other regions before trying to migrate into the United States and select western markets.
Related Tags