Uncharted 4: A Thief's End will be an exclusive to the PlayStation 4, with developer Naughty Dog aiming for 1080p and 60FPS. But throughout the development of Uncharted 4, Naughty Dog has realized that it most likely won't be able to reach a solid 60FPS throughout the entire game.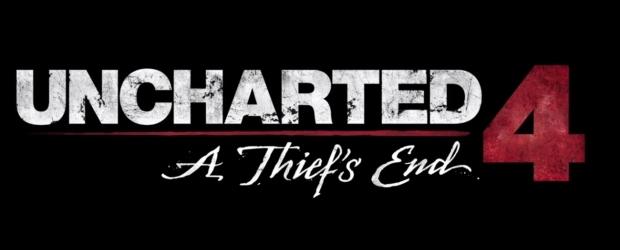 Neil Druckmann is the Game Director in charge of Uncharted 4, where he said that reaching 60FPS is not an easy task and that Naughty Dog is continuing to opimize the game (water it down) but he hasn't said whether 60FPS is the aim for the company. When asked how hard it was to reach 60FPS in Uncharted 4 during an interview with Game Informer, Druckmann said that it's "Really f**king hard".
He continued: "That's true for any game. It was really hard on The Last of Us Remastered, and that's a game we had finished and we knew exactly what the end result needs to look like. And here [with Uncharted 4] we're trying to push the boundaries of what this game can look like; and do realistic, real-time cutscenes; and trying to do 60fps is really hard". When he was asked directly if Naughty Dog was aiming for 60FPS, he said that Uncharted 4 is still a work-in-progress, and that nothing is solid right now.
"I don't know," he added, continuing: "The objective for us is just to make the best experience. And right now we're trying to push the look. Then we'll see where we're at and reassess. We're constantly making choices to our production about what's going to make the game feel best and look its best". When Uncharted 4 was shown off at Sony's PlayStation Experience event in December, Uncharted 4 was locked at 30FPS, but current builds of the PS4 exclusive are running at higher frame rates.
Back in January, Druckmann said: "We're going to do whatever it takes to make the game we want to make. If it means we could go for 60 but lose something that would really impact the player's experience, then it's our choice as developers to say, 'Well, we're going to go for the experience [instead of] the 60 frames".
I don't mean to be cynical, but it sounds like they can't hit 60FPS at all, and I'm sure we're going to get a baked down, watered down experience. Not that it means much for PC gamers, but it shows that there are already gigantic performance walls on the PS4 that I'm sure won't be broken down any time soon.