Sony shows off Uncharted 4 gameplay footage on the PS4 at 1080p 60FPS
Naughty Dog and Sony finally unveil gameplay footage of the PS4 exclusive Uncharted 4, running on the PlayStation 4 at 1080p and 60FPS.

Published Sat, Dec 6 2014 5:26 PM CST
|
Updated Tue, Nov 3 2020 12:12 PM CST
Sony has shown off the first gameplay footage to Uncharted 4: A Thief's End, which is an exclusive to the PlayStation 4, at its own PlayStation Experience event. The footage can be viewed in the video below.
As you can see, or might have noticed, it is running at Full HD (1920x1080, or 1080p) at a fluid 60FPS. There's an increase in visual effects and detail, such as Nathan Drake rustling up the foliage as he walks past it, or through it, and dust being flicked up when bullets start smashing into rocks and other parts of the environment.
Naughty Dog did promise us 1080p at 60FPS a little while ago, so it's good to see them mostly hitting the target here with Uncharted 4 on the PS4. For now, enjoy that nice, long 15-minute video of Uncharted 4 on the PlayStation 4.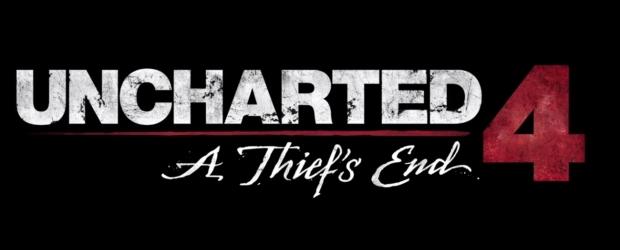 Related Tags