Report: Single DDoS attack could cost an organization $400,000
Report indicates a single DDoS attack could cost an enterprise more than $400,000.
Published Fri, Jan 30 2015 11:25 AM CST
|
Updated Tue, Nov 3 2020 12:10 PM CST
Companies are under cyberattack, and a single distributed denial of service (DDoS) attack could cost companies from $52,000 up to $444,000 depending on how large the company is. Enduring downtime due to a DDoS cyberattack also hurts the company's public relations image, with disclosures made to customers and federal regulatory bodies.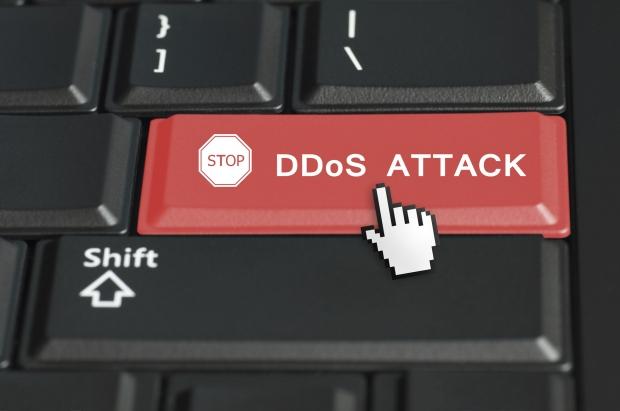 Following a DDoS attack, 61 percent of victims lost access to critical business information, while 38 percent were unable to conduct day-to-day business operations. As cybercriminals are becoming more organized - and finding new strategies to launch cyberattacks - volumetric attacks tend to be increasing, outnumbering application-layer attacks.
"A successful DDoS attack can damage business-critical services, leading to serious consequences for the company," said Eugene Vigovsky, head of the Kaspersky DDoS protection at Kaspersky Lab. "For example, the recent attacks on Scandinavian banks caused a few days of disruption to online services and also interrupted the processing of bank card transactions, a frequent problem in cases like this."
Related Tags