Cyberattacks expanding, with hacktivists, others enjoying DDoS attacks
Hacktivists and gamers largely increasing number of cyberattacks against targets, new reports indicate.
Published Tue, Jan 27 2015 12:57 PM CST
|
Updated Tue, Nov 3 2020 12:10 PM CST
Launching cyberattacks against targets once was a time intensive, difficult and costly effort, but it has become easier and inexpensive to launch distributed denial of service (DDoS) attacks.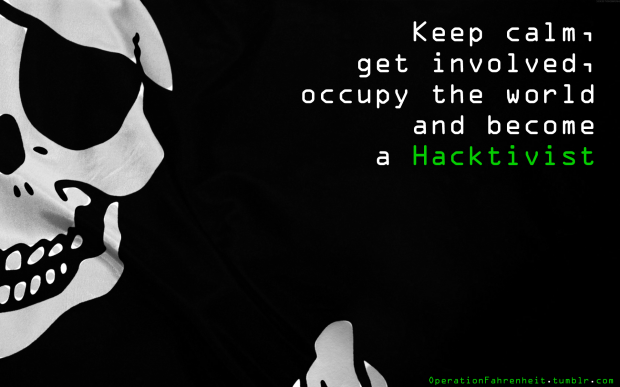 Groups such as Anonymous and Lizard Squad are able to launch devastating attacks against large corporations and major targets using botnets of hijacked computers and routers. However, companies are becoming better at identifying these types of cyberattacks, but prove to be hugely inconvenient when the attacks succeed.
"There's been a massive jump in the number of very large attacks going on out there," said Darren Anstee, senior analyst at Arbor, while speaking to BBC. "In 2014 we saw more volumetric attacks, with attackers trying to knock people offline by saturating their access to the Internet."
Related Tags