Analyst claims the Apple Watch will go on sale this March
Analyst Ming Chi Kuo from KGI Securities claims the new Apple smartwatch will be released in March and sell 5 million units before the close of April.
Published Mon, Jan 26 2015 11:08 PM CST
|
Updated Tue, Nov 3 2020 12:10 PM CST
According analyst Ming Chi Kuo from KGI Securities, Apple's long-awaited smartwatch will go on sale in just over one month, citing possible component shortages as a likely issue alongside commenting that 5 million devices should be sold within the first quarter of 2015.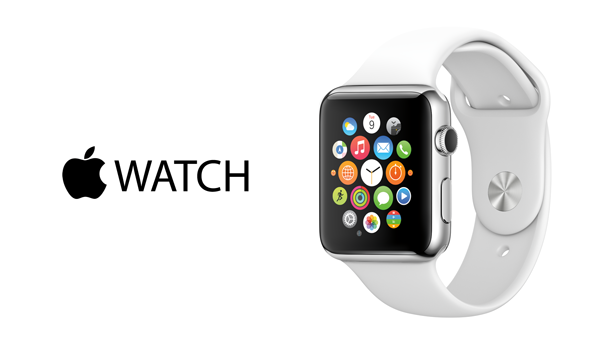 Although no official launch date has been announced, the Watch was officially shown to the world in September, with Apple telling us to expect a full release in early 2015. Kuo has also made note that other analyst reports have also claimed a March release - so it's nothing completely ground-breaking or new.
Apple still has to release some information on the watch, including the battery and pre-order details, claims Kuo. Apple have stated that this new device will require charging daily, however no other information has been leaked.
Touching on the component issues, Kuo claims that Apple may encounter supply issues - however he expects them to sell 2.8 million devices in March alone, making up for a 5 million total number within the first quarter of 2015. He also has stated that he expects iPhone shipments for this same period to tip over 61 million units with iPad's following with 10 million.
Related Tags