COD: World at War II rumor could be false, Black Ops III instead?
It looks like Call of Duty: World at War II might not be unveiled in May, but instead we'll see Black Ops III.

Published Mon, Jan 26 2015 1:30 AM CST
|
Updated Tue, Nov 3 2020 12:10 PM CST
We only just reported on the first rumor of Call of Duty: World at War II, but it looks like this could be wrong. Instead, Activision will reportedly announce Call of Duty: Black Ops III. Whichever one gets announced, we know a new COD is on the way.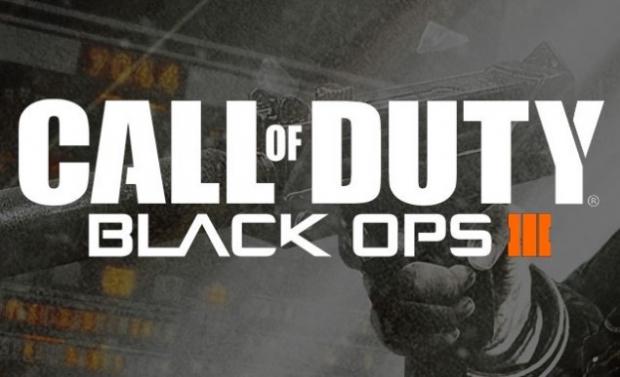 When the news first broke, we were teased that Activision would reveal a new Call of Duty title on May 4. Soon after this happened, Xbox Canada's Community Manager, Ray Patel, tweeted a teaser image which had a hidden message inside. When translated, it matched up with what the leaked poster had to say about the May 4 reveal. Industry insider "shinobi602" has now chimed in, tweeting: "This should be real entertaining since it's not happening," adding "More info regarding Call of Duty: World at War 2 coming soon".
This is where it gets confusing, as shinobi602 replied to a fans tweet, where he said: "Bookmark this reply. Come May, and watch when World at War 2 doesn't happen". After that, he replied to a tweet that asked which era the new Call of Duty would be based in, to which he replied "Just remember what Treyarch's big games are". Something that could hint toward Black Ops III. It's all a big whirlwind of mess right now, but I'm sure the picture will become much clearer in the coming months.
Related Tags