Fable creator ponders HoloLens, and whether a killer app is available
The HoloLens wowed consumers, but without a killer app, will it mean anything?
Published Sun, Jan 25 2015 3:05 PM CST
|
Updated Tue, Nov 3 2020 12:10 PM CST
Microsoft's recent unveiling of its HoloLens has generated a lot of interest from consumers, but developers understand it will be up to them to create appealing apps for the new platform. Microsoft is promoting HoloLens as something different than Oculus Rift or Sony Morpheus, and will likely try to build its success piggybacked on Windows OS and Xbox One integration in the future.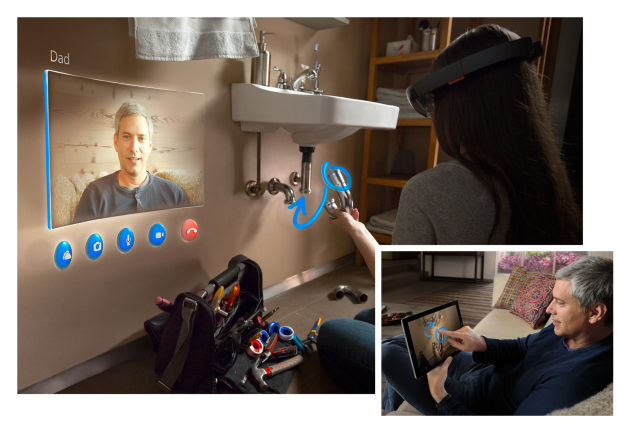 "I think [HoloLens], for me, more exciting than even VR but it shares a similar problem as VR does and that is: what is the application going to be?" said Peter Molyneux, creator of Fable, in an interview with Gamesindustry.biz. "This is the problem with VR - the applications that we think are going to be great on it quite often are exhausting or very challenging. My hope is that their concept video doesn't over promise what the technology can deliver."
Molyneux is basing his opinion on a HoloLens prototype that was tested more than two years ago, however.
Microsoft has spent the last few years learning from its mistakes - and watching its competitors - so it's likely that in addition to Microsoft-created apps for HoloLens, they will try to create a more appealing ecosystem for HoloLens.
Related Tags