We've already covered Dan Woods' simplistic stunner White Gold Parvum build before finding Project Orange Horizon and being blown away yet again. But wait, there's more! Are you a fan of the Pokemon Haunter or Gengar? Well this custom designed Parvum "beast" project might be right up your alley.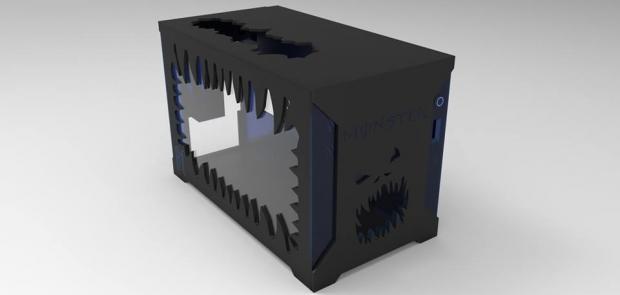 Set to be stuffed with an Intel Core i7-4790k CPU, an ASUS GTX 690 dual GPU and a fully custom EK Water Block cooling setup, this case is going to look a little different from the rest.
As I said above, the first thought I had was something similar to the popular purple beasts from Pokemon called Haunter and Gengar. The reason this build catches our attention is due to its 'different' nature - looking toward a custom-designed exterior to set it apart, rather than thousands of dollars in top-notch internal components.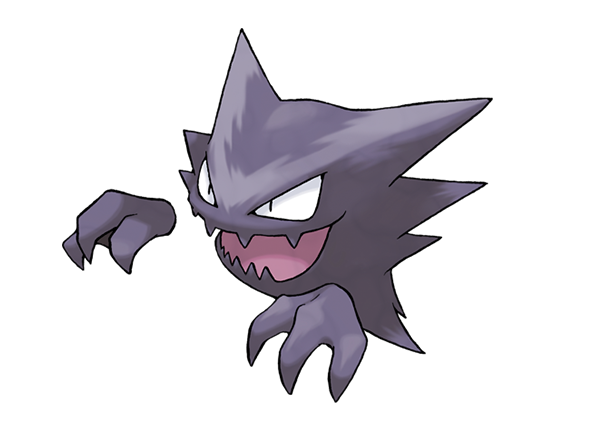 We're really hoping that BeckModz throws in some crazy LED lighting setup, really accentuating the front face of this system - we'll continue to follow it as the build progresses towards completion.
The full specification list so far includes:
MOBO: ASUS Maximus Vi Gene
CPU: Intel Core i7-4790k
RAM: At least 16GB 1866MHz
PSU: Corsair AX1200i
GPU: ASUS GTX 690 Dual Gpu 4GB
COOLING: EKWB full setup