Companies must 'update their security' plans to improve security
Companies must be ready for a number of cyberattack scenarios, including if a breach does occur.
Published Sat, Jan 24 2015 12:35 PM CST
|
Updated Tue, Nov 3 2020 12:10 PM CST
Business leaders are paying attention to cybersecurity more than they were in recent years, but struggle to find methods to keep networks secure. Trying to determine what steps to take remains a complicated issue, especially with some companies discovering data breaches months after the initial incident occurs.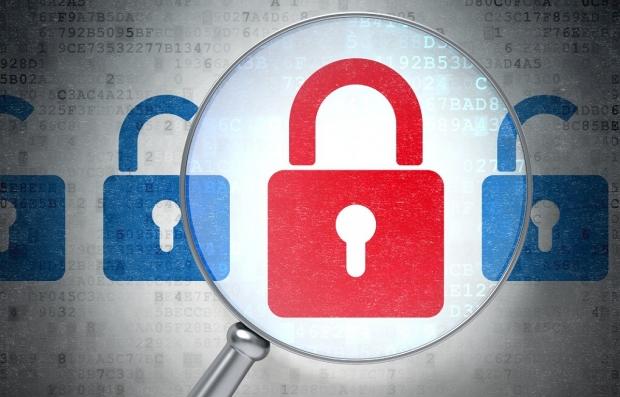 There are a number of potential problems for companies trying to keep their networks secure, as potential attacks originate from a variety of sources. Much focus is dedicated to preventing a breach, but business leaders also need to focus on the likelihood that a cyberattack was successful:
"The role of organized crime and government-sanctioned hacking will continue to thwart cybersecurity efforts [in 2015]," said JF Roy, CTO of TIBCO LogLogic, in a statement to TweakTown. "Breaches will continue to be discovered after the fact, which means that businesses must update their security and risk management plans to include incident response policies with contingencies for involvement of federal law enforcement."
Related Tags