After news reports revealed a 32-year-old Taiwanese man died after an epic three-day gaming session, many people said he was foolish and should have known better. However, experts are speaking out to discuss the topic, due to increased headlines and more people suffering from these types of incidents. Prolonged gaming sessions can lead to health and psychological problems, including repetitive strain injuries all the way to visual hallucinations.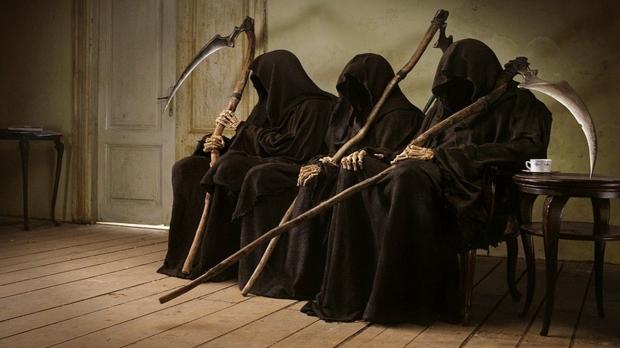 "For me, addiction boils down to constant reinforcement, or put more simply, being constantly rewarded while playing the game," said Mark Griffiths, chartered psychologist and director of the International Gaming Research Unit at Nottingham Trent University, in an editorial posted on CNN.
He also explained the rewards that gamers can receive from continuous gaming.
"Gaming rewards can be physiological (such as feeling 'high' or getting a 'buzz' while playing or beating your personal score), psychological (such as feeling strategic play helped you win), social (such as being congratulated by fellow gamers when doing something well in the game and, in some cases, financial (such as winning a gaming tournament)."
Doctors and psychologists were unsure what to make of possible video game addiction, but it is being more widely researched - and the death toll unfortunately continues to climb.