Augmented reality has recently shown great promise for consumer and commercial use, but there is an overlooked industry that could help spur additional interest: medical research. Software and hardware designers hope that offering custom solutions to certain verticals will help accelerate the familiarity of augmented reality as something more than a niche consumer offering.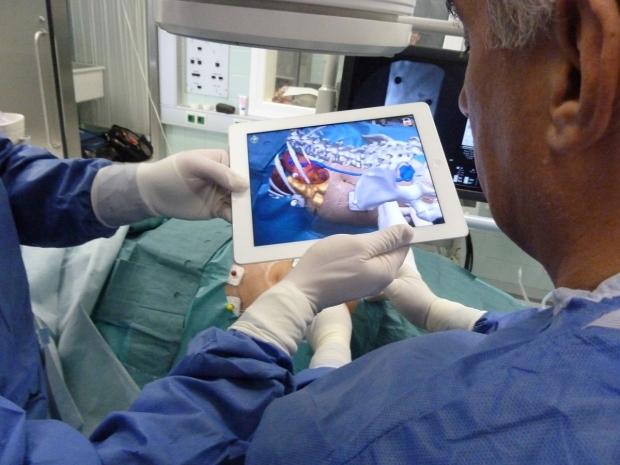 Technologies such as the Eyes-On Glass gives nurses and doctors the unique view of a vascular anatomy, leading to more comfortable medical care for patients. However, there are a number of other options presenting great potential solutions that can be used in the near future:
"In two to five years, the definition of augmented reality is going to extend," said Helen Papagiannis, augmented reality specialist, in a statement to Daily Dot. "We're not going to be calling it augmented reality anymore, it really will just be reality. It will be a combination of artificial intelligence, machine learning, big data, all coming together."