Writer with ties to Anonymous sentenced to 5 years for threatening FBI
A writer and activist with ties to the Anonymous hacker collective has pleaded guilty and was sentenced to five years for threatening an FBI agent.
Published Fri, Jan 23 2015 1:09 AM CST
|
Updated Tue, Nov 3 2020 12:10 PM CST
Barrett Brown, a writer and activist linked to the Anonymous hacker group, has been sentenced to five years in prison for sharing stolen data and threatening an FBI agent. Brown pleaded guilty to obstructing the execution of a search warrant, accessory to an unauthorized access of a protected computer and making Internet threats.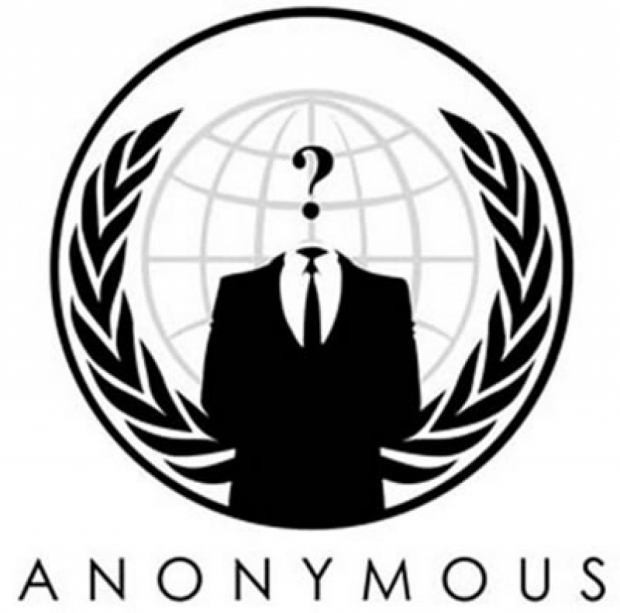 Brown's tweets and posted YouTube videos helped generate unwanted attention by federal investigators, and the 33-year-old was blamed for sharing data stolen from the Stratfor private defense contractor. He originally could have faced more than 100 years if convicted - and after time served in custody already - must serve three more years.
"If I criticize the government for breaking the law, but then break the law myself in an effort to reveal their wrongdoing, I should expect to be punished just as I've called for the criminals at government-linked firms to be punished," Brown said before he was sentenced. "When we start fighting crime by any means necessary, we become guilty of the same hypocrisy as law enforcement agencies throughout the history that break the rules to get the villains, and so become villains themselves."
Related Tags