Edward Snowden: GCHQ snooped on emails sent, received by journalists
The GCHQ is responsible for snooping on journalists' email communications, according to former NSA contractor Edward Snowden.
Published Tue, Jan 20 2015 11:57 PM CST
|
Updated Tue, Nov 3 2020 12:10 PM CST
The GCHQ collected emails sent to and from journalists in the United States and UK, according to documents released by former NSA contractor Edward Snowden. It took less than 10 minutes to harvest up to 70,000 emails during the GCHQ exercise, intercepted from fiber-optic cables, and included correspondence between writers and editors.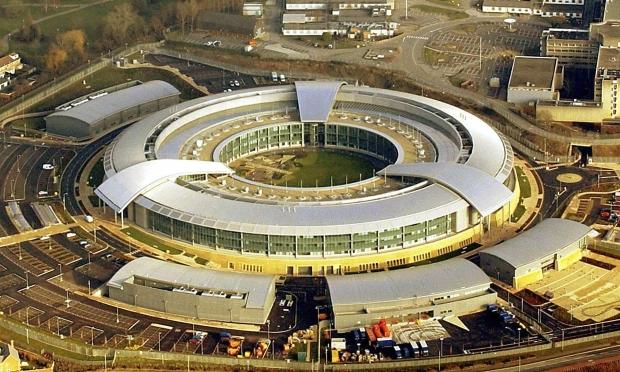 As part of its surveillance campaign, the GCHQ archived emails related to journalists from BBC, Reuters, The New York Times, Le Monde, the Guardian, NBC, the Sun and the Washington Post - with data saved on its intranet.
It's no surprise that the NSA and GCHQ have invested in a number of different digital surveillance efforts, but the widespread campaigns have shocked critics. The GCHQ is under increased pressure to ensure journalists' emails are protected, as confidentiality is important - despite government skepticism.
"This is the inevitable result of the kind of wholesale surveillance that's now authorized under both UK and US law," said Jameel Jaffer, deputy legal director for the American Civil Liberties Union, in a statement published by the Washington Post. "There is little evidence that this kind of mass surveillance is effective or necessary, but it presents a very real threat not just to privacy but to the freedoms of speech and association as well."
Related Tags