Google teams up with SpaceX for satellite Internet project
Google and SpaceX join forces to push SpaceX's satellite Internet venture.

Published Tue, Jan 20 2015 2:37 AM CST
|
Updated Tue, Nov 3 2020 12:10 PM CST
Google is wanting to get back into space, where it is teaming up with SpaceX to join its Internet satellite venture. The Mountain View-based search giant has agreed to value SpaceX at over $10 billion, before it invests large sums of money into Elon Musk's space transportation business.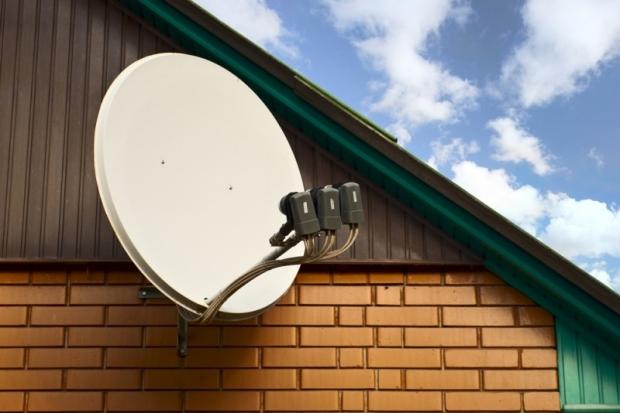 The total round of funding on SpaceX is said to be even bigger, with some very big names throwing their checks into the company. SpaceX wants to launch countless micro-satellites that would operate in low-orbit around Earth, with the company already in the early stages of development. Elon Musk, the founder of SpaceX and real-life Tony Stark has said that this venture will end up providing cheap Internet for the entire world.
This project would eventually see wireless networks installed around Mars, when humans get to the point of colonizing the red planet. While satellite Internet is usually considered worse than most wired and fiber methods, it will bring Internet connectivity to parts of the world that wouldn't otherwise receive Internet connections.
Related Tags