Diablo 3 gamers are reporting problems with "major lag" while trying to play online, with the issue first surfacing over the weekend.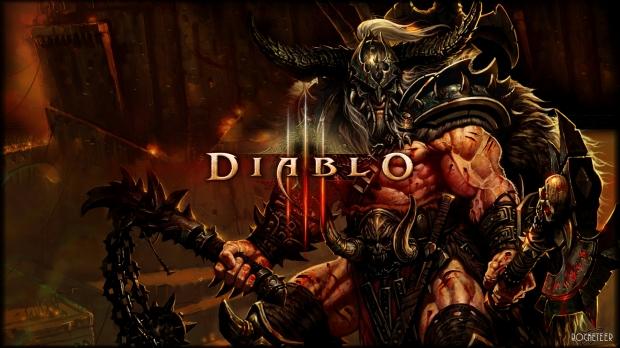 "We've been asked to collect some information for our network engineers on this issue," a Blizzard support rep said in a Battle.Net forum thread. "We'd like to have your trace route info when you trace to 12.168.209.68. We'd also like to see the results when you run our Looking Glass utility to see the return path of the trace from Blizzard to you."
Blizzard also wants gamers to identify their ISP and geographic location when reporting data in the public thread. With that information, Blizzard engineers will work as quickly as possible to solve gamer lag problems.