Don't want drones to creep up on you? Use a drone detector
Worried about privacy related to drones? Drone Labs has a solution.
Published Mon, Jan 19 2015 2:37 PM CST
|
Updated Tue, Nov 3 2020 12:10 PM CST
As more private drone operators take to the skies for the first time in 2015, privacy concerns appear to be at an all-time high. Drone Labs recently introduced its Drone Detector solution, alerting users to a drone's presence - able to detect recreational and commercial drones. Instead of using acoustics-based solutions, the Drone Detector uses multi-factor authentication to identify a drone's presence.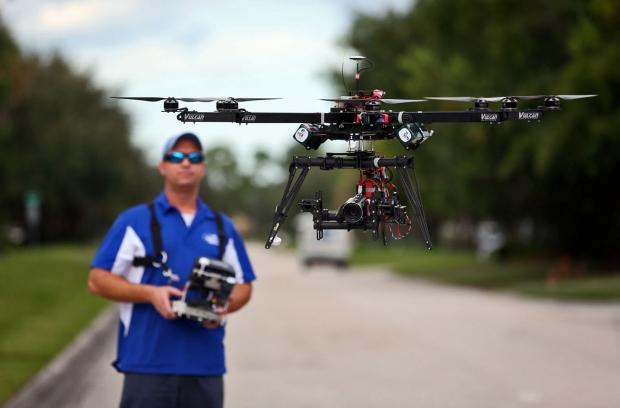 "To be clear, most [drone] pilots are responsible, law-abiding people," said Zain Naboulsi, co-founder and CEO of Drone Labs. "We [at Drone Labs] are drone pilots ourselves. Unfortunately there are some bad pilots out there who don't follow the rules. We are committed to protecting people from unwanted drone invasions."
The FAA estimates up to 30,000 commercial drones flying by 2030 over the United States, but hasn't estimated the number of private drones.
Related Tags