Apple maybe considering a stylus for the possible iPad Pro
Apple may be developing a stylus pen for their rumored upcoming iPad Pro.
Published Mon, Jan 19 2015 7:21 AM CST
|
Updated Tue, Nov 3 2020 12:10 PM CST
Apple Insider has leaked information that Apple may be developing a self-branded stylus to be included with the iPad Pro - reports claim that it may be named the iPen or Apple Pen. It's a rumor stacked on a rumor - but it does have some logical merit.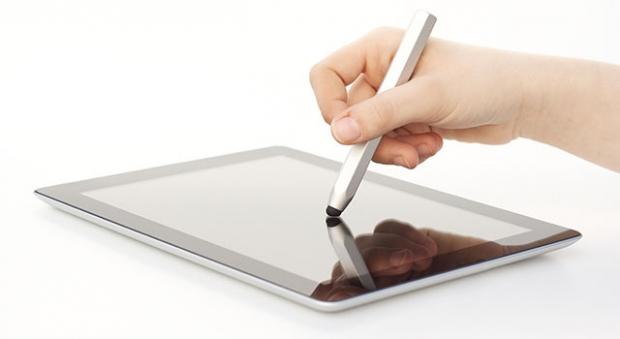 Stylus pens for tablet devices are actually quite common among older (40-year and over) crowds. Although I've never seen a person under 40 use one voluntarily before, my parents and grandparents are often using their third-party stylus devices to play Solitare and browse the web on their iPad 2's.
As with most official Apple products, there's no reason that this technology giant couldn't release a simple stylus, slap a $30 RRP on it and watch it walk itself out the door with massive sales - lets be honest, how much really goes into a stylus pens' design?
There are already Apple patents out there in regards to stylus design, with reports claiming that this bigger iPad will be catered toward a designer and business field. Further rumors claim that Apple may be thinking about a "3D Handwriting" feature, meaning that the iPad will be able to detect hand gestures through the stylus without it being within contact of the screen surface.
Once again, this is a rumor on a rumor - so don't take our word for it. But the information is logical either way.
Related Tags