The FBI insists North Korea is responsible for breaching Sony Pictures, while some cybersecurity experts aren't so sure. John McAfee, an eccentric cybersecurity pioneer, says he knows what group is responsible for breaching SPE - and it wasn't the North Koreans.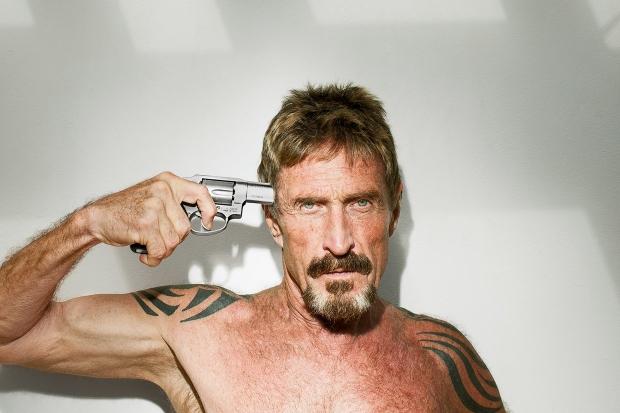 "I can guarantee they are wrong,"McAfee recently told IBTimes UK, while speaking about the FBI's assertion that North Korea is involved. "It has to do with a group of hackers - I will not name them - who are civil libertarians and who hate the confinement the restrictions the music industry and the movie industry has placed on art and so they are behind it."
McAfee spent much of his career defending users and companies against hackers - but has a mutual respect for hackers today, saying "they want freedom, freedom of expression, freedom to live unobserved."
Of course, North Korea has launched cyberattacks against South Korea - and could have greater interest in attacking US targets - as cybercrime becomes even more entangled with international politics.