North Korea's hackers seek theft, retribution against targets
The North Korean government is led by an erratic, volatile leader - and its cyberespionage efforts tend to follow the same path, experts note.
Published Fri, Jan 16 2015 3:59 PM CST
|
Updated Tue, Nov 3 2020 12:10 PM CST
Kim Jong-un became "supreme leader" of North Korea at a young age, and has shown political instability since his reign began in 2011. The North Korean government, meanwhile, has steadily invested time and resources into its Bureau 121 hacker division, aiming to compromise political rivals.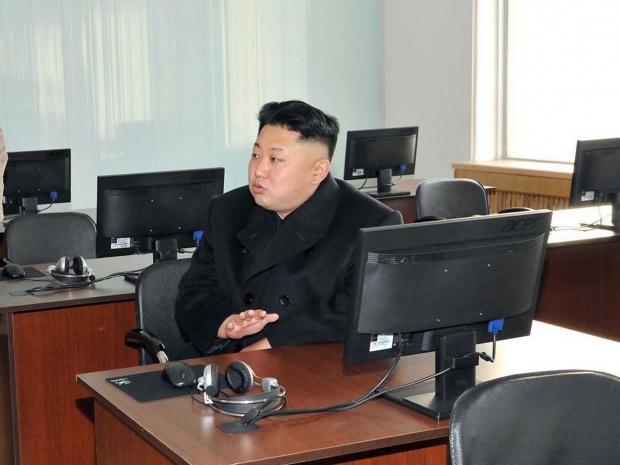 "In the case of the DPRK, the paranoia is amplified to the extreme," according to a commentary written about North Korea's cyberattack motivations on InformationWeek's Dark Reading. It's true that the North Korean government, which strives to maintain full control of its citizens, is suspicious of all outsiders - and launching cyberattacks to steal information has evolved into a valuable asset.
The FBI continues to say North Korea is behind the major data breach of Sony Pictures - and whether the reclusive government is responsible - foreign governments and cybersecurity companies are paying attention to Pyongyang's rising cyberattack capabilities.
Related Tags